Case Study
Client: Tovi Scruggs-Hussein
Business: Tici'ess
Business Snapshot
Tici'ess is a small, dedicated team working to support leaders in the in education, non-profit, and business sectors to achieve transformational growth. Our business uses a combination of self-mastery methodologies, racial healing frameworks, and healing-centered/resilience tools to cultivate conscious, connected, and courageous leaders worldwide.
We primarily focus on transformational leadership development with an emphasis on emotionally intelligent equity & inclusion. Keynote presentations, in-person and virtual workshops, trainings and retreats, e-books, and other content developments are some of the ways we share our work. Contractors make up part of our team, and Equivity has been with us since 2019.
https://www.ticiess.com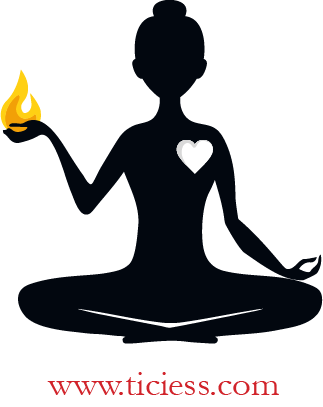 I discovered Equivity through an internet search for administrative and marketing support. Because I was starting my own business, I didn't know exactly what I required, but I was hearing a lot about virtual assistants. I sent an email, and Jen responded promptly. She showed me how Equivity works and how you could help me grow my business by freeing up my time and providing targeted social media support.
Initially, my VA helped me to establish a social media presence that was consistent and clear. They helped me put together my marketing collateral, set up my internet-based systems and made my website much more user-friendly. When I had questions, Equivity was always there to help identify what I would need. I knew nothing about online marketing or online courses, but here I was, needing to be virtual when the pandemic began. Because I had already started laying the foundation, I was positioned and ready and I could not believe how easy it was. My business didn't miss a beat and, in fact, it expanded and grew. Equivity was my right-hand and my VA made sure that all of my online needs went very smoothly.
Increased exposure and bandwidth
Seamless online marketing
User-friendly online experience
Consistent brand messaging
"Equivity was really helpful in all of the stages of my business growth. They have never let me down and have gone above and beyond when what I needed was outside of the scope of work, just to make sure I was successful. Equivity is a great example of dedication and support, and I know I can count on them to be up-to-date with the best practices and technologies to help my business thrive. There will always be a member of Equivity on my team."